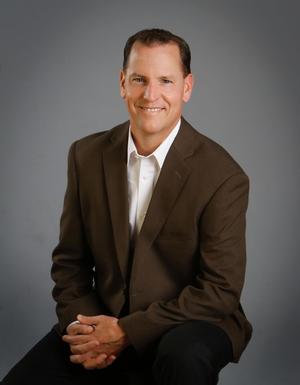 LPL Financial Advisor
Stephen holds a Bachelor of Arts degree in Foreign Language from St. John's University.  His career development path has led to achieving business experiences both stateside and abroad. 
 
Initially in his financial services career, Stephen worked with a well known full service brokerage firm.  After a three year tenure at that firm, Stephen realized that he could more fully serve the needs of his clients through the independent channel while at the same time avoid the biases that existed at many of the large wire houses.  In turn, this led to the creation of his private practice within the LPL Financial network.   Stephen maintains a Financial Advisor registration through LPL Financial while also maintaining fixed and variable insurance licenses.
 
Managing risk and striving for adequate diversification through strategic asset allocation strategies are the hallmarks of his investment philosophy.  The models offer clients the potential for required investment returns with an emphasis on the preservation of capital.  Each model is considered in light of the individual objectives, time horizon, and risk parameters.  Stephen serves clients throughout the country from our office in Spokane, Washington.
 
Outside our practice, Stephen holds a seat as an officer on the St. Mary's Endowment Foundation.  The board seeks to maintain a perpetual fund which helps supplement the operational costs at St. Mary's Catholic school.
 
Stephen and his family live in Spokane.  Most days he can be found enjoying the multitude of activities that his three boys are mastering at any given time.
*There is no guarantee that a diversified portfolio will enhance overall returns or outperform a non-diversified portfolio. Diversification does not protect against market risk.